You are previewing:

The CRC Handbook Mechanical Engineering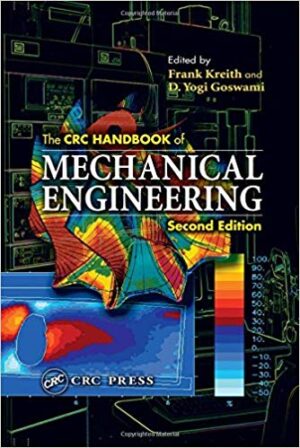 The CRC Handbook Mechanical Engineering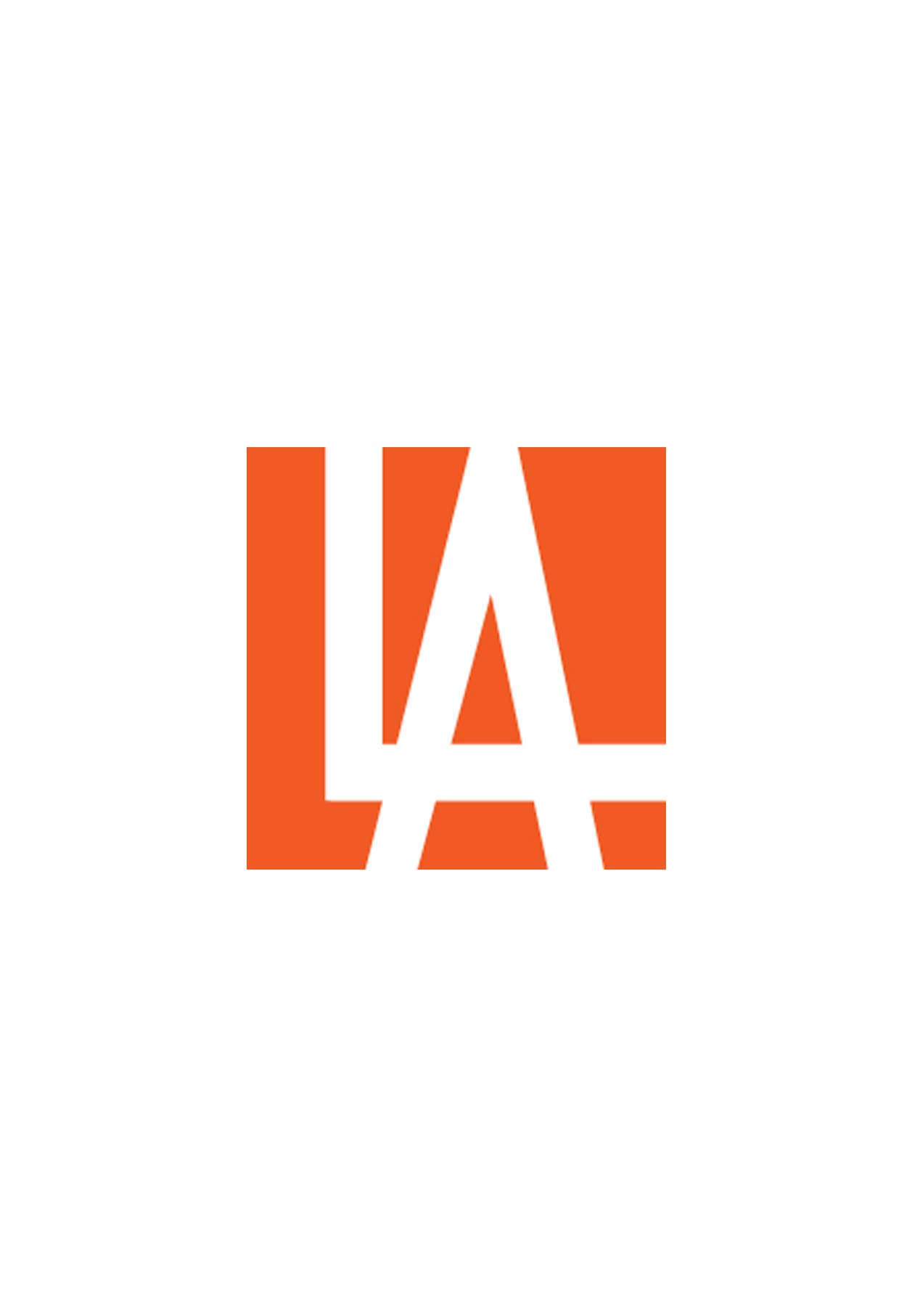 Related Products
You may also like…
The CRC Handbook Mechanical Engineering
Properties and Formulation: From Theory to Real-World Application
Scientists have attributed more than 40 percent of the failures in new drug development to poor biopharmaceutical properties, particularly water insolubility. Issues surrounding water insolubility can postpone or completely derail important new drug development. Even the much-needed reformulation of currently marketed products can be significantly affected by these challenges. More recently it was reported that the percentage increased to 90% for the candidates of new chemical entities in the discovery stage and 75% for compounds under development.
In the most comprehensive resource on the topic, this third edition of Water-Insoluble Drug Formulation brings together a distinguished team of experts to provide the scientific background and step-by-step guidance needed to deal with solubility issues in drug development. Twenty-three chapters systematically describe the detailed discussion on solubility theories, solubility prediction models, the aspects of preformulation, biopharmaceutics, pharmacokinetics, regulatory, and discovery support of water-insoluble drugs to various techniques used in developing delivery systems for water-insoluble drugs. This book includes more than 15 water-insoluble drug delivery systems or technologies, illustrated with case studies and featuring oral and parenteral applications. Highlighting the most current information and data available, this seminal volume reflects the significant progress that has been made in nearly all aspects of this field.
The aim of this book is to provide a handy reference for pharmaceutical scientists in the handling of formulation issues related to water-insoluble drugs. In addition, this book may be useful to pharmacy and chemistry undergraduate students and pharmaceutical and biopharmaceutical graduate students to enhance their knowledge in the techniques of drug solubilization and dissolution enhancement.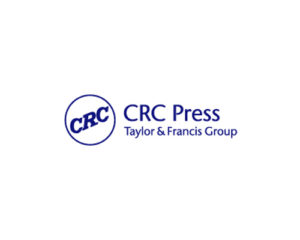 Cotíce y obtenga un descuento
Cotice y obtenga un descuento

Cotíce y obtenga un descuento
Cotíce y obtenga un descuento