Food Chemichals Codex 12th edition
The Food Chemicals Codex (FCC) is a collection of internationally recognized standards for the purity and identity of food ingredients. It features roughly 1,200 monographs, including food-grade chemicals, processing aids, foods (such as vegetable oils, fructose, whey, and amino acids), flavoring agents, vitamins, and functional food ingredients (such as lycopene, olestra, and short chain fructooligosaccharides). The FCC also contains ingredients, such as sucrose and essential oils, that are not frequently found in other food additive standards resources.[1][2]
The FCC has been published since 1966. It provides essential criteria and analytical methods to authenticate and determine the quality of food ingredients. FCC standards are used as agreed standards between suppliers and manufacturers in ongoing purchasing and supply decisions and transactions. The United States Pharmacopoeial Convention acquired the FCC in 2006. The FCC is published every two years in print and online formats and is offered as a subscription that includes a main edition and intervening Supplements.[1][3][4]
The FCC has two primary sections: monographs and appendices. Monographs are listed alphabetically and typically cover a single ingredient. Monographs, where applicable, provide information about each ingredient, such as:[1][3]
Function
Definition
Packaging
Storage
Labeling Requirements
There are also several "family" monographs, which cover substance groups. These include "Enzyme Preparations," "Food Starch," and "Spice Oleoresins." Additionally, specifications are included, consisting of a series of tests, procedures for the tests, and acceptance criteria. Monographs may also detail USP Reference Standards and/or other materials needed for test performance. The FCC's appendices contain step-by-step guidance for general physical and chemical tests, and apparatus use, as well as generally useful information, such as food ingredient Good Manufacturing Pra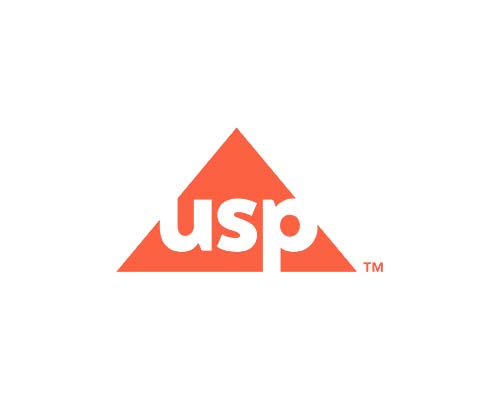 | | |
| --- | --- |
| Published Year | 2014 |
| Page Count | 135 |
| ISBN | 32546987125 |