You are previewing:

Cosmetic Bootcamp Pemiere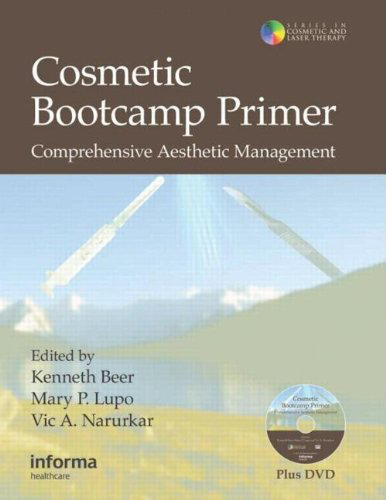 Cosmetic Bootcamp Pemiere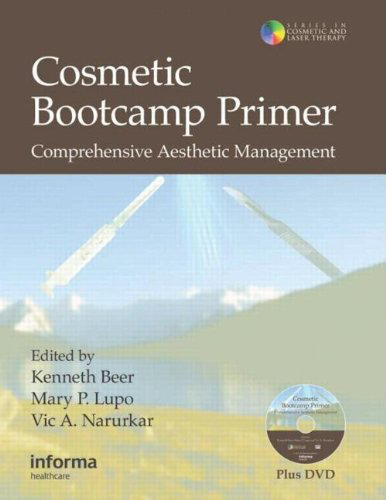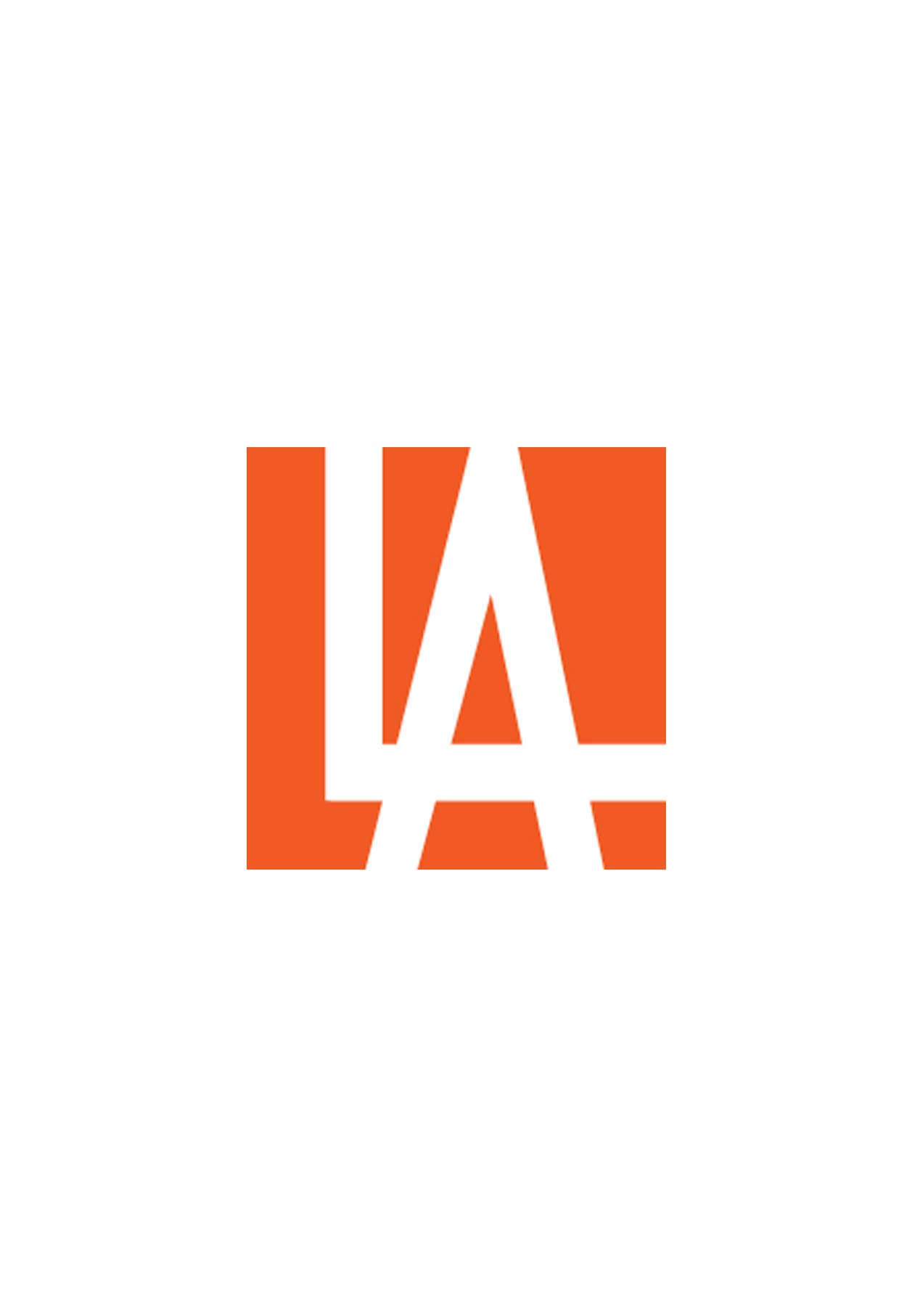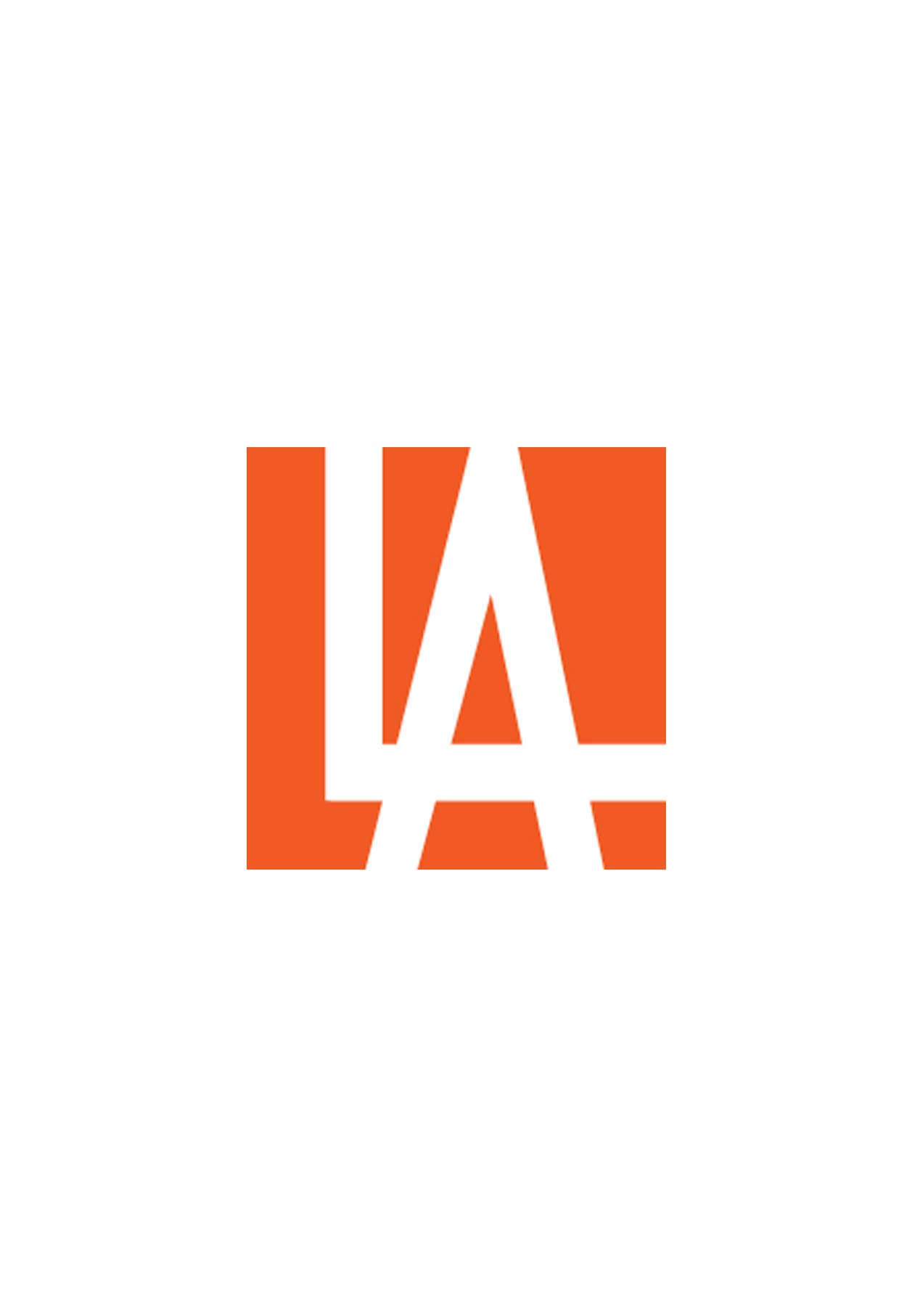 Related Products
You may also like…
Cosmetic Bootcamp Pemiere
The Cosmetic Bootcamp meetings began as a way for colleagues in dermatology, plastic surgery, ophthalmology, and otorhinolaryngology to teach each other in a collegial environment. The meetings are designed to provide physicians in these specialties a forum to exchange ideas, explore new technologies and techniques, and discuss ways to improve patient care. The focus is on advancing the science and outcomes using a multidisciplinary approach.
Drawn from these meetings, Cosmetic Bootcamp Primer: Comprehensive Aesthetic Management presents a succinct but comprehensive textbook from a team with extensive experience in training newcomers to the field of aesthetic practice. The first part of the text details how a practice needs to be run for optimum impact and efficiency. Both new and seasoned practitioners will find much advice in this section for improving their daily office operation to help them compete effectively. The second section reviews the essentials of the clinical treatments. Each of the core aesthetic specialties are included, and chapters contain what the editors consider essential information as well as a few "pearls."
The book is supplemented with an instructional DVD to enable users to experience the flavor of the actual Cosmetic Bootcamp meetings.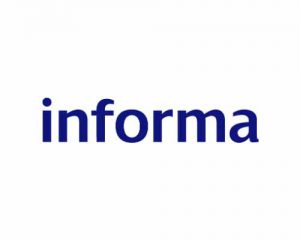 Cotíce y obtenga un descuento
Cotice y obtenga un descuento

Cotíce y obtenga un descuento
Cotíce y obtenga un descuento