You are previewing:

AHFS Drug Information 2021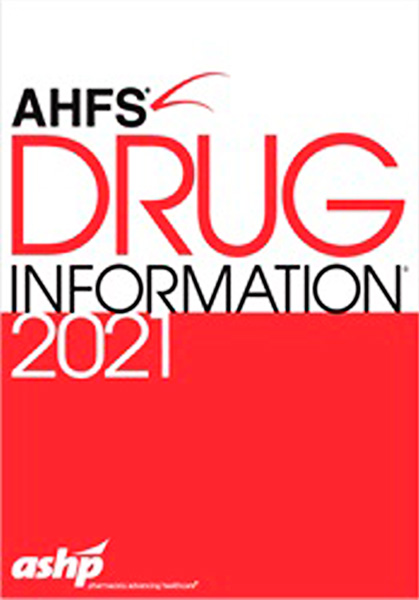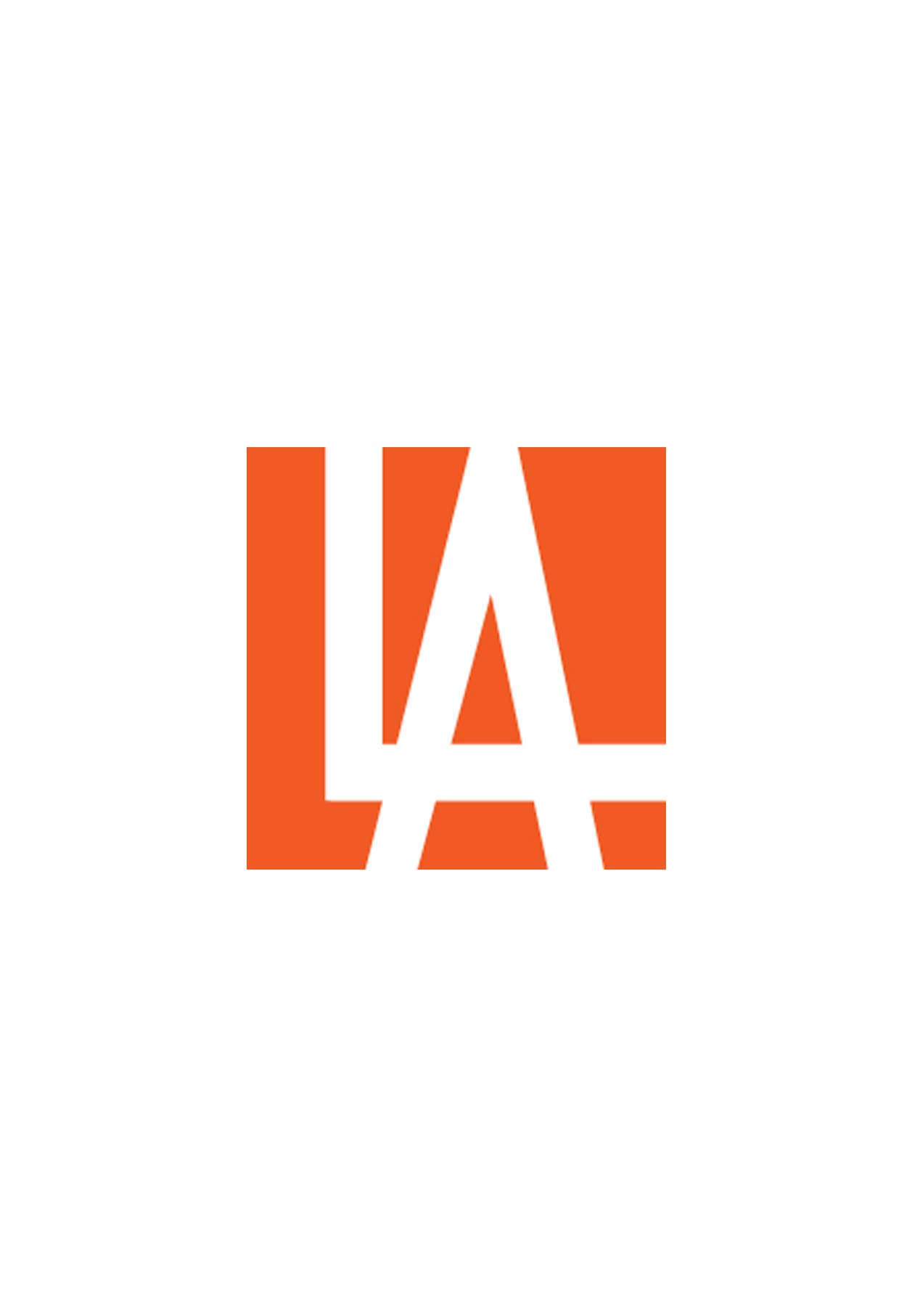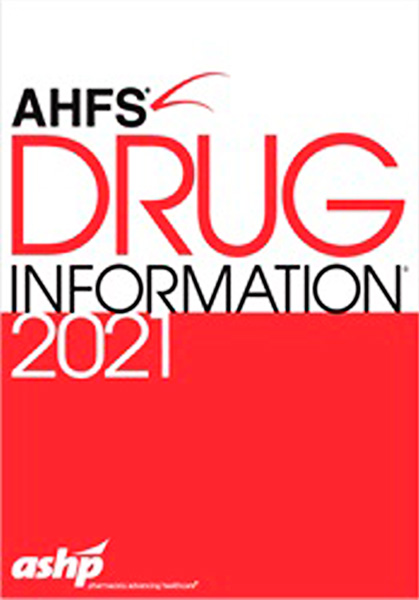 Related Products
You may also like…
AHFS Drug Information 2021
AHFS Drug Information® 2021 contains the most trustworthy drug information available—all in one place. It is the most comprehensive evidence-based source of drug information complete with therapeutic guidelines and off-label uses.
Updates in the 2021 Edition include:
Drug information for COVID-19-related treatments, including use of antiviral agents such as remdesivir and lopinavir/ritonavir, SARS-CoV-2-specific monoclonal antibodies (e.g., bamlanivimab), as well as use of supporting agents such as corticosteroids, immune globulin, nitric oxide, and tocilizumab
Updated information on drugs commonly used for ICU sedation in critically ill patients with COVID-19, including propofol, dexmedetomidine, and midazolam and alternative drugs such as ketamine considered in potential drug shortage situations
Latest oncology therapies for the treatment of cancers associated with activating gene mutations and oncogenic gene fusions
Breakthroughs in oncology approved under the FDA's accelerated approval program
New information on non-oncology off-label uses
Complete List of 2021 Updates
Benefits that are unique to AHFS® DI® include:
The only print compendium designated by the U.S. Congress
The only compendium published by a professional and scientific society
The only reference that has been trusted by pharmacists and other healthcare professionals for over 60 years.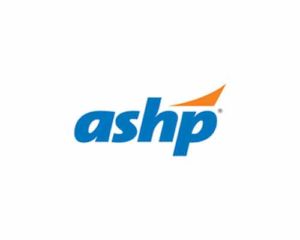 Cotíce y obtenga un descuento
Cotice y obtenga un descuento

Cotíce y obtenga un descuento
Cotíce y obtenga un descuento